Emma Raducanu suffered a disappointing defeat against Coco Gauff in the second round of the Australian Open but the British No 1 will take plenty of positives into the rest of the year.
Off the back of an injury-riddled 2022, Raducanu has spent the off season working on her fitness and conditioning her body to the stresses of the WTA Tour.
But an injury scare in Adelaide just before the first Grand Slam of the year was a bit of a setback.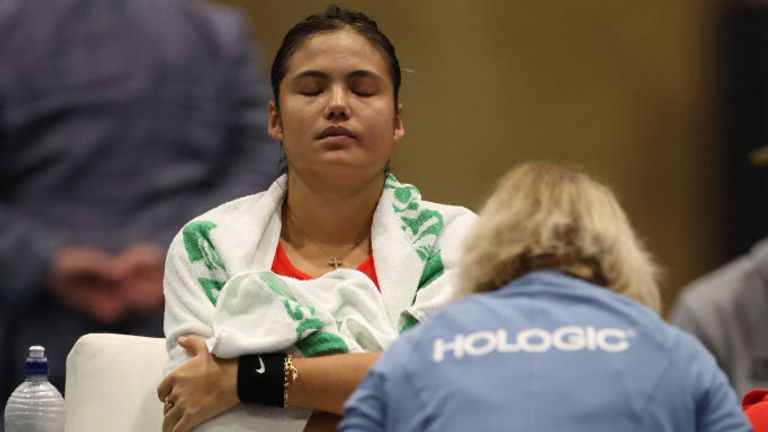 She was fit for the Australian Open but was handed a tough second-round task against the seventh seed, Coco Gauff. Raducanu held her own in the match despite losing in straight sets, 6-3 7-6.
After her early exit, Raducanu, who beat Tamara Korpatsch 6-3 6-2 in the first round, said she was happy she had recovered in time to take part in Melbourne.
"I would say all the chips were against us and the chances of me playing this tournament were very, very low," she said.
"I think 13 days ago, if you would have told us, 'Hey, you're going to be in the draw and win a round', it would have been a massive effort for sure. Saying that, I still think I didn't necessarily play my best. I felt like I could have done better."
With four months until the French Open, Raducanu has hinted she will take a short break from tournament tennis to focus on her getting her fitness to the best possible condition ahead of the second Grand Slam event of the year.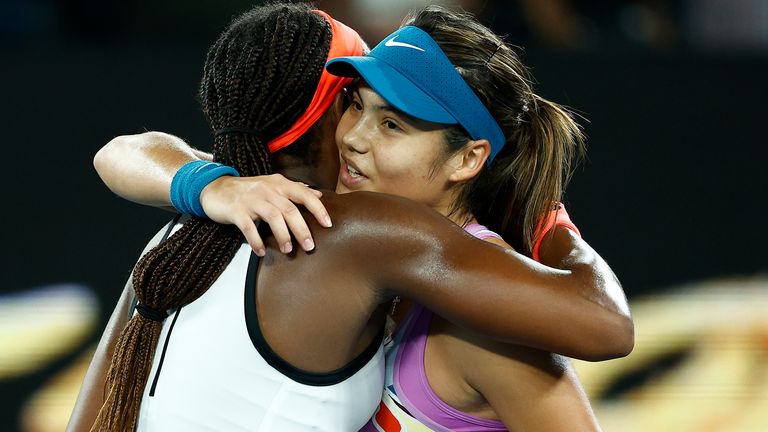 "I just have to review the body right now. I've had some niggles in the past few months, and I just need to get that sorted, train, and then we'll see after that," she said.
When will Raducanu be back in competitive action?
It is likely Raducanu will not be back on the court competing until next month at the Dubai Duty Free Tennis Championships.
With the BNP Paribas Open in March and the Madrid Open in April, the Briton has plenty of avenues to jump up the rankings as she targets a return to the top 20.
Despite a disappointing January on the court, it seems Raducanu has improved her fitness and seems settled with her new coach, Sebastian Sachs.
"I'm really buying into and trusting the work that I'm doing with (new coach) Sebastian (Sachs) and the rest of the team," she added.
"So I'm feeling good and confident that, in six months' time, I know it's not going to be the finished product, but hopefully I would have made strides."
Raducanu's vision
During her run to the US Open title Raducanu played her best tennis when she was being aggressive but has not shown that aggression enough since.
However, against Gauff, she showed glimpses of that and despite maybe being a bit too over eager, the 20-year-old hopes to develop into a more aggressive player.
"I have that vision of being an aggressive player. That's the way I want to play in the future," she said.
"I really like the work that we do. He (Sachs) is obviously so experienced and the best in the business. So it will be good."
After her historic triumph at Flushing Meadows in 2021 and the highs that came with winning her first Grand Slam, Raducanu was brought back down to earth last season but with a bit of pressure off her young shoulders, she will hope for a more consistent sophomore year on the WTA Tour.
Source link